energy boosting injections

vitamin b12 injections
Vitamin injections are becoming more in demand as people become aware of the many benefits, as well as the potential link between a lack of vitamins and various associated ailments or illnesses. 
Perfect for those who may benefit from the natural immunity, mood and energy boost that you can get with a vitamin shot. Ideal for those who follow a Vegan or Vegetarian diet to protect the Vitamin B12 intake.
Vitamin shots are quick and are administered in the top of the arm of your choice and provide long lasting benefits for the water soluble vitamin.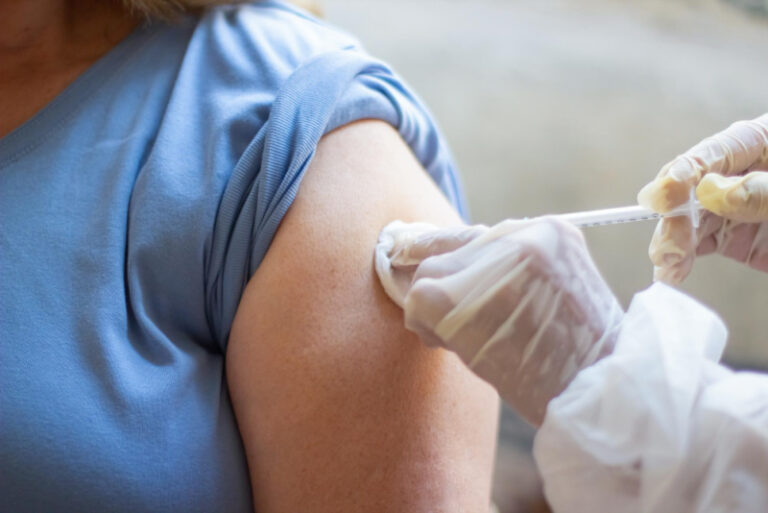 Single Treatment
One off treatment with Vitamin B12
x1 administration of Vitamin injection
4 Package Deal
4 Treatments, 4 weeks apart
x4 injections spread over 16 weeks
What will this do for me?
Consultations required ahead of any vitamin injections treatment.
Preparing for Vitamin Injections
Administration is via injection – and may have to be approached with caution in those with Trypanophobia. No topical anesthetic is used.

It is normal to experience heaviness in the arm area – this will subside and pass.

All products used are suitable for vegans and are cruelty free. Each tool used is single use and is disposed off after each treatment.
The highest standards of hygiene are maintained and observed in the treatment room.
The actual injecting time is no more than 15 mins, with the remaining appointment time being for preparation and aftercare discussion.
Hydroxycobalamin is the chemical form of Vitamin B12 used injections.
WHAT SHOULD I DO BEFORE MY APPOINTMENT?
CONTRAINDICATIONS FOR vitamin Injections:
You will not be suitable for the treatment if you have any of the below:
14 days before or after the COVID-19 vaccine / after COVID-19
Infection or skin concern in the area of treatment
Have had a vitamin IV drip or shot within the last 7 days.
Allergies / Hypersensitivity to Vitamins
Acutely unwell 
Cardiac Arrhythmias
Under medical supervision and taking medication – to be discussed further
Not suitable for those under 18, or are pregnant or breastfeeding.
Immediately after treatment (first 24 hours)
Avoid sunbeds and saunas
avoid swimming to reduce risk of infection
No poking the area, keep area clean